Deprecated
: Function tribe_get_view is
deprecated
since version 5.13.0! Use On version 6.0.0 this function will be removed. Please refer to
https://evnt.is/v1-removal
for template customization assistance. instead. in
/usr/www/users/thetasg/wp-includes/functions.php
on line
5379
WSET Level 2 Award in Wine Day 1 – registration closed
November 11, 2017 @ 10:00 am

-

6:00 pm

UTC+4

AED3500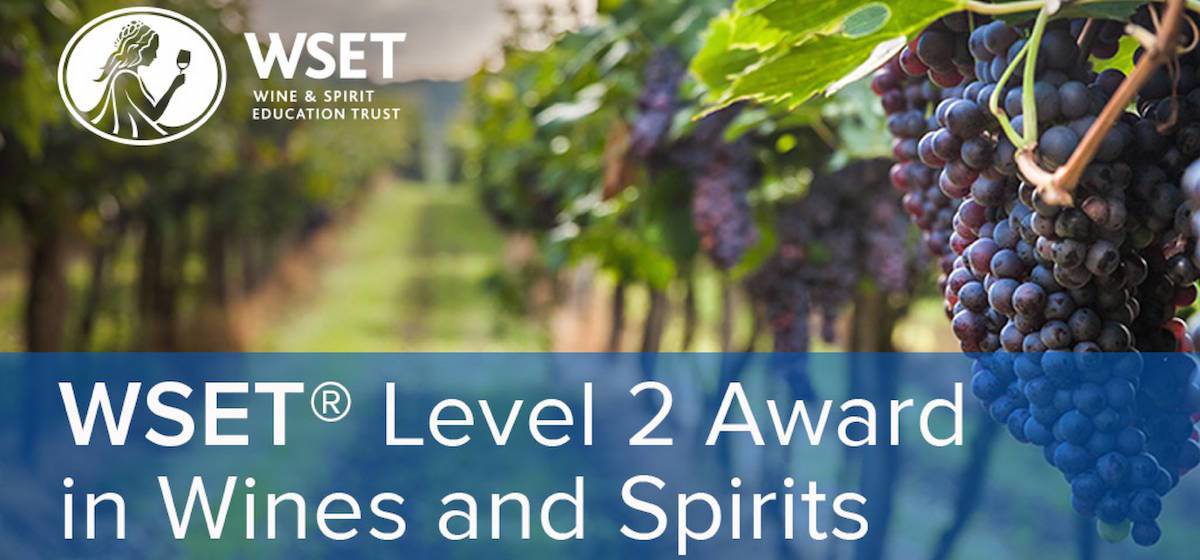 The Tasting Class
is now an approved provider of WSET; inspiring and empower the world's beverage professionals and enthusiasts with best-in-class wine and spirit education. WSET qualifications are globally recognised as the international standard in wine and spirit knowledge. They are designed for those who are just starting out in their careers, as well as established professionals, and the many enthusiasts who have a passion for quality beverages.
WSET Level 2 Awards in Wines & Spirits:
A beginner to intermediate level qualification exploring grapes and distilled beverages for those working in the industry or enthusiasts. For individuals seeking a core understanding of grapes, this qualification explores the major varieties and important regions in which they are grown. You'll learn about wine styles produced as well as key classifications and labelling terminology. A basic overview of the key categories of spirits will also be provided. Upon successful completion you will receive a WSET certificate and lapel pin, and will be able to use the associated WSET certified logo.
What you'll learn:
How wine is made
What factors influence a wine's style
The key white and black grape varieties and their characteristics
The important wine producing regions of the world
The production explanation of the different wine styles
Wine label terminology
Wine & food pairing principles
The principal categories of spirits, and how they are made
How to describe wine using the WSET Level 2 Systematic Approach to Tasting® (SAT)
Course delivery:
This qualification has a minimum requirement of 28 hours of study time, including 16 hours of classroom with a WSET course provider. This classroom portion of this course takes place over three consecutive Saturdays on 11 November, 18 November and 25 November from 10am to 6pm.
Assessment:
Assessment is by a closed-book exam of 50 multiple-choice questions. This qualification is regulated by Ofqual.
Make note that there is a limited amount of five registered candidates per class. The Tasting Class will offer a refund or reschedule the course in case of cancellation. 
You might also like these events