Deprecated
: Function tribe_get_view is
deprecated
since version 5.13.0! Use On version 6.0.0 this function will be removed. Please refer to
https://evnt.is/v1-removal
for template customization assistance. instead. in
/usr/www/users/thetasg/wp-includes/functions.php
on line
5379
Blind Tasting Challenge – New Zealand
June 25, 2021 @ 7:30 pm

-

10:00 pm

UTC+4

AED220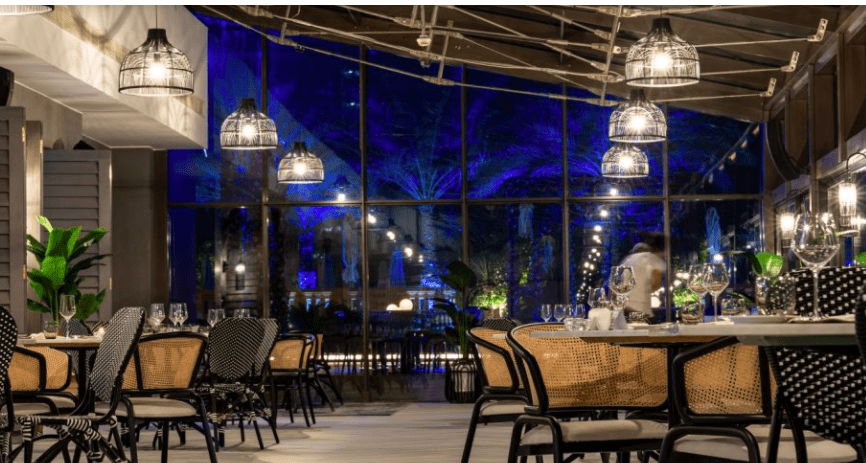 New Zealand produces only 1% of the world's wine, but it has established a far-reaching reputation as a first-class wine producer.
We've all heard of – and tasted, the nation's iconic Sauvignon Blanc, particularly from the region of Marlborough. But, the nation's many wine regions also produce wines from several other grape varieties such as Pinot Noir, Chardonnay, Pinot Gris, Riesling, Merlot and Syrah. Join us for our monthly tasting challenge where you have to use your sense of smell and taste, along with the provided clues, to guess the wines in your glass. Along the way, you'll learn more about New Zealand's wine growing regions and grape varieties through a fun and educational lesson. .
What is included in the Blind Tasting Challenge?
You might also like these events